In 2015 on the Philips Innovation Site Eindhoven for the product category Personal health devices I have worked on 3 medical devices as a lead mechanical engineer.
As a lead mechanical engineer I take care that these ODM-products fullfill the requirements of Philips. The products involved were a body analysis scale, an upper arm blood pressure monitor and a wrist blood pressure monitor. I reviewed the mechanical engineering aspects of the development work the chinese supplier did and where needed I have asked them to improve or correct something. I also made sure that the chinese supplier received all the needed information from Philips in time, because as in so many projected it had a challenging planning.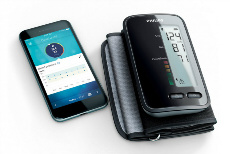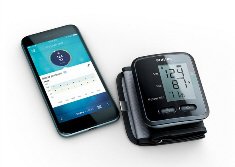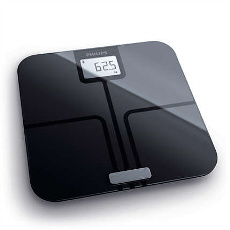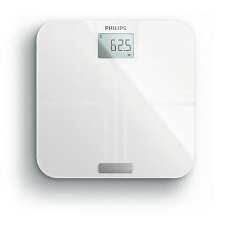 In 2015 bij Philips Innovation Site Eindhoven voor de produkt category Personal Health Devices heb ik gewerkt aan een 3-tal medische producten in de rol van lead mechanical engineer.
Als lead mechanical engineer zorg ik dat een 3-tal ODM producten, voldoen aan de requirements van Philips. Het ging hierbij om een Analyse weegschaal, een bovenarm- en een pols bloeddrukmeter. Hierbij review ik op mechanisch gebied het werk dat de chinese supplier doet m.b.t. het ontwikkelen van deze producten en waar nodig stuur ik bij en zorg ik dat ze de benodigde informatie vanuit Philips op tijd hebben, want zoals bij vele projecten is de planning enorm krap.